Tarcher's #FridayReads
Check out all the great books the folks here at Tarcher are personally reading (and get a sneak peek at upcoming books and projects)!
Joel Fotinos, Vice President / Publisher:
"I just got The Dinner by Herman Koch today (a print copy, not e-book!), which just hit the NY Times bestseller list, and am excited to begin it!  Once I read the book's description, I was intrigued — how could I resist?"
**Editor's Note: The Wall Street Journal called it "a European Gone Girl." Mmhmm, that does should like a good read!
Sara Carder, Executive Editor:
"I am finishing up The New Soft War on Women by Caryl Rivers and Rosalind Barnett. The authors really lay down the facts in terms of unequal pay for women but they also offer great advice for women on how to fight against cultural biases that are holding us back. Often the biggest obstacles are in our own minds. Really inspiring and interesting! Can't wait to publish this in Fall 2013!"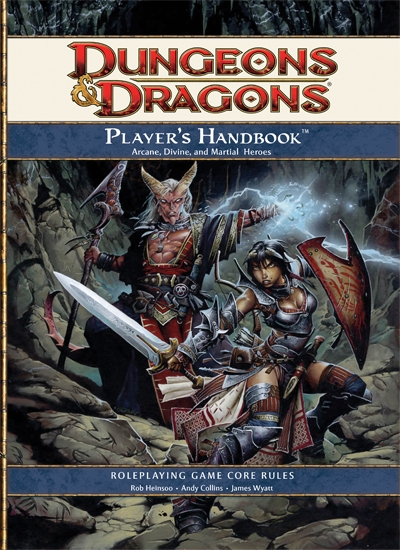 Brianna Yamashita, Director of Publicity & Marketing:
"A Dungeons & Dragons guidebook. I know nothing about D&D but have been enlisted to join a game. I may be crazy or possibly just trying to live up to every Asian stereotype there is, but it's dense, rules-heavy reading!"
Kevin Howell, Marketing Manager:
"I finished Sachi Parker's Lucky Me: My Life With—and Without—My Mom, Shirley MacLaine (Gotham Books), a sort-of MOMMIE DEAREST-lite about Shirley MacLaine by her daughter. It was well-written but near the end I was getting tired of their Charlie Brown and Lucy-with-a-football relationship and her grievances were getting petty (i.e.: her mom didn't mention her in an award acceptance speech). I'm also nearing the finish of Earl Stanley Gardner's 1935 mystery The Case of the Curious Bride, an early Perry Mason mystery. These early mysteries are surprisingly dark and amoral—Perry is tampering with evidence; sending witnesses off so they can't be called against his client; and, in one earlier book, after he gets his client cleared of murder, we discover she really did commit that murder and she goes free. This is not your TV Perry Mason!"
Gina Rizzo, Publicist:
"I am reading a childhood classic: From the Mixed Up Files of Mrs. Basil E. Frankweiler by E.L. Konigsburg. I never read it when I was little and thus far I've come to the conclusion that I should have!"
Andrew Yackira, Assistant Editor
"I'm still reading a book called Portuguese Irregular Verbs by Alexander McCall Smith, which was recommended to me by my brother's mother-in-law over Christmas. Fun fact about my brother's mother-in-law—she's related to the late, great Maurice Sendak of Where the Wild Things Are fame! She has framed, original pieces of his artwork hanging in her dining room!"
Gabrielle Moss, Assistant Editor:
"Still re-reading all these Dave Barry books that I bought in, like, the fourth grade. Sooooooo cloooooose to done!"
**Editor's note: In case you were wondering, Dave Barry just came out with his new book: Insane City!
Lauren Jackson, Publicity Assistant:
"Still reading The Man From Mars by Fred Nadis – the first ever biography of Ray Palmer, who was called the "Son of Science Fiction" in his heyday. Still really enjoying it. He was also the editor of some of the best pulp magazines in the 1930s and 40s, like AMAZING STORIES and the more esoteric FATE Magazine. Also, he helped coin and popularize the term "flying saucer." How cool is that!?"
Joanna Ng, Editorial Assistant:
"I'm reading The Artist's Way for Parents by Julia Cameron, to be published by Tarcher in August 2013. It offers some great tools for parents to encourage creativity in their children. It's very inspiring – at one point she uses a beautiful Albert Einstein quote: 'There are only two ways to live your life. One is as though nothing is a miracle. The other is as though everything is a miracle.'"